Based in North Canterbury

Our service provides cost effective regular foot care at conveniently located clinics or in the comfort of your own home.
We currently run monthly 'pop up' clinics in Rangiora, Woodend and Amberley.
If poor mobility, ill health or accessibility is a problem we can visit you at home.

DEEP KNOWLEDGE

OF MARKETING

REGISTERED
NURSE
My name is Sarah, I'm a Registered Nurse with
21 Years Experience.
Working Within The Community
In recent years I've been working in the community setting and I've noticed how difficult it is to access good quality basic foot care.
Convenient & Accessible Service
Foot disorders in the elderly are extremely common and can cause pain, disability, reduced mobility and loss of independence.
Helping People Stay Mobile
Poor foot health can also lead to serious infection and complications if not managed promptly.
Gain Almost Instant Relief
I offer a gentle holistic approach to your foot care needs and would like to educate you to prevent future complications.
We can look after Nail trimming including
thickened nails, simple corn and callous management, fungal nail care, low risk diabetic

foot care.
Sometimes it's difficult to look after your feet, do you have…
Poor mobility
Reduced eye sight
Reduced strength or dexterity
Are you pregnant or injured?
Step 1
Initial Assessment - $65
(approx. 60 mins)
At your first assessment we will look at your health history, current foot health routine and follow with a visual inspection of your feet. We will check your sensation and circulation too.
We also inspect your current foot wear and offer advice if required.
We will then trim nails, reduced any corns or callous as required and commence treatment on any fungal nails.
Should we consider your foot care needs extend past the scope of our practice we will refer you to your GP or Podiatrist.
Step 2
Follow up care - Home Visit $65 / Clinic $35
(approx. 30mins)
We recommend follow up treatment every 6-8 weeks to keep healthy and comfortable.
Outside

North Canterbury?

Check out these experienced nurses covering Christchurch and Selwyn.

Nancy covers South Christchurch and Selwyn & Meghan covers Christchurch.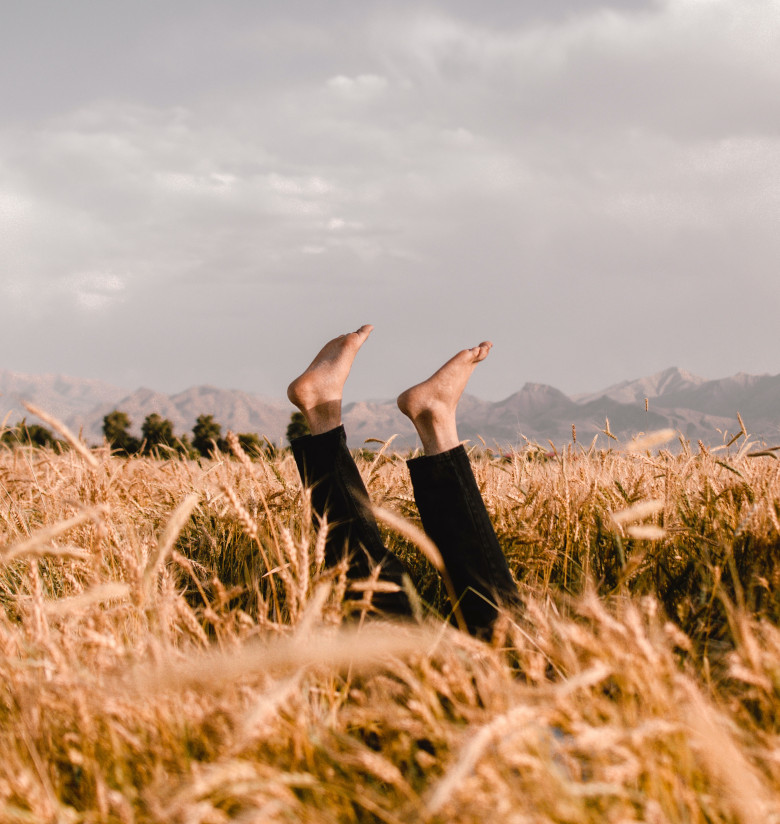 Feel free
to call or write anytime